Welcome to Metro Design CNC Machine Shop
Metro Design, Inc., is a precision CNC machine job shop for Fortune 500 manufacturers of aerospace and other small component parts and system markets. Established in 1984 it remains a family-owned and operated business located in Elyria, Ohio.
Metro is a certified ISO 9001:2015 company,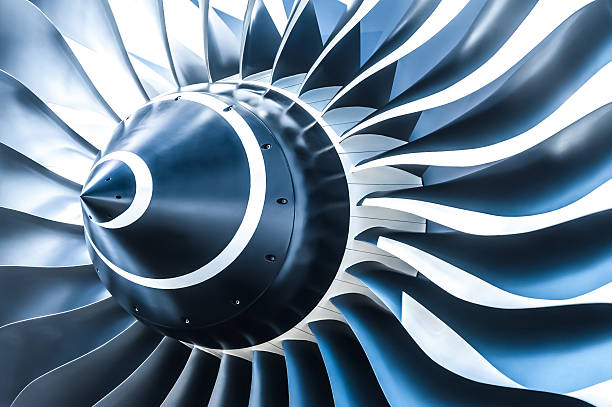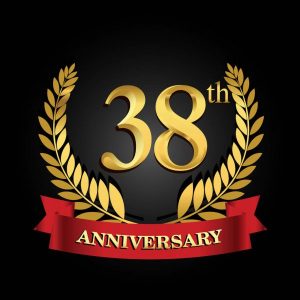 About Metro Design CNC Machine Shop
Metro Design, Inc. is a family operated manufacturer of high-end technical components and systems for companies globally. Our reputation for quality is internationally known and our dedication towards this effort is reflected in our quality policy to continuously improve our efforts to meet or exceed our customers' requirements every time. Metro Design's success is based on integrity of business, its reliability, and flexibility in order to remain on the cutting edge of the CNC machining industry.
Originally known as MetroTec, a circuit board designer established in 1982, it then progressed into Metro Design, Inc in 1984 as a CNC job shop specializing in high tolerance, precision machined parts and components. Prior to 2016 we were also the exclusive marketer and manufacturer of the industrial x-ray unit known as Fastress® which was used by many Fortune 500 companies requiring quality control stress data for metal components.
Our current and past experience gives us the knowledge, flexibility, and ability to work along side our customers under the strictest of customer quality requirements. We are an ISO 9001-2015 certified manufacturer since 2007. Our proven excellence in quality for machining ultra small, intricate, and highly sophisticated components has made our mark in the CNC machining industry and has made our company the progressive business we are today.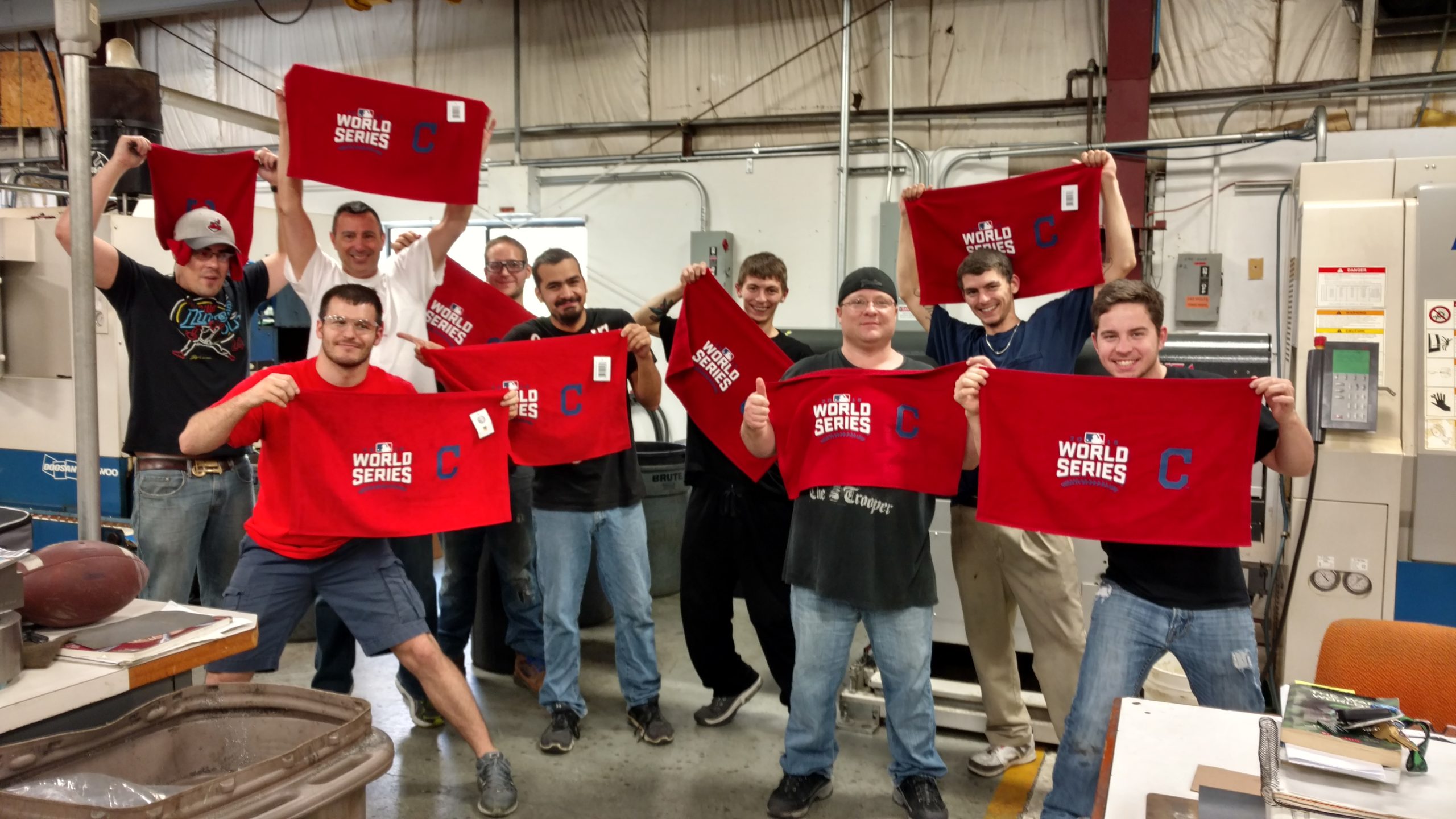 Metro Design's desire is to be your first choice in a reliable CNC machining job shop. Specializing in small component parts with the ability to hold close tolerances (=/- .00015) We are known as a quality producer of small and ultra small, high precision parts primarily for aerospace and military markets. Although we specialize in aerospace machined parts, we are also manufacturers in medical, transportation, and other markets requiring small components.
We have expertise in machining standard and unique materials including but not limited to; Vespel®, Delrin, Inconel, nickel silver, bronze, stainless steel, and titanium.
CNC machining centers include Hwacheon 4-axis, Haas, and Makino 5-axis milling centers and turning capabilities using Daewoo, Doosan and Haas.
Our in-house Quality Department is climate controlled and includes measuring systems such as CMM, Keyence video inspection, Sunnen gages, and all measuring gages and devices needed to provide a quality product.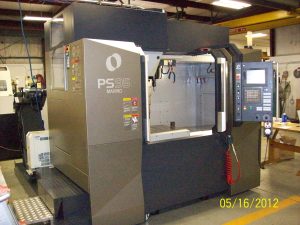 Mailing Address:
P.O. Box 248
Elyria, OH 44036